Here's a peak at some of the new pieces that have been added to the shop!
It is a lot of fun to have a creative outlet that reflects what I'm currently into.
Bows, vintage stones, soft colors contrasted with darker,
charms that hold meaning...
All things I'm loving. And I hope you do too!
We also have a couple of sweet pieces like
this bracelet
for the little girls inspired by my own little beauties.
Head over now to check it all out!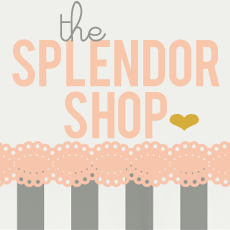 And use code "NovemberNew" for %15 off in the shop from now through Sunday.
Thinking about Christmas gifts? Let me know and I'll add a special christmasy touch to your packaging!